THE SOURCE MEDICAL CLINIC
Confidential medical and sexual health services when you need them most.
We are here to help. We live in this community and care about your health. We want to get to know you -and your story. We are real people too.
Real people.
Whoever you are or whatever you've done, it will be ok, we understand. Whether you are male, female, straight, or gay we are here to provide answers about your sexual health. It doesn't matter if you've just had sex for the first time or the hundredth time — we're here for you.
Real world.
Thinking about experimenting or unsure about your sexual health? We're happy to have private conversations and address issues you find hard to talk about elsewhere.
Real help.
We offer peace of mind that can only come with knowing the real facts and assessing your options. We want you to confidently make choices that are best for you and based on medical facts.
WE KNOW WHAT YOU'RE THINKING
We really do know what you're thinking because you tell us all the time. Don't just take it from us. Listen to what some of our clients have to say about their experience at The Source Medical Clinic.
What are these bumps?
#pleasedontsaygenitalwarts
My mom is going to kill me!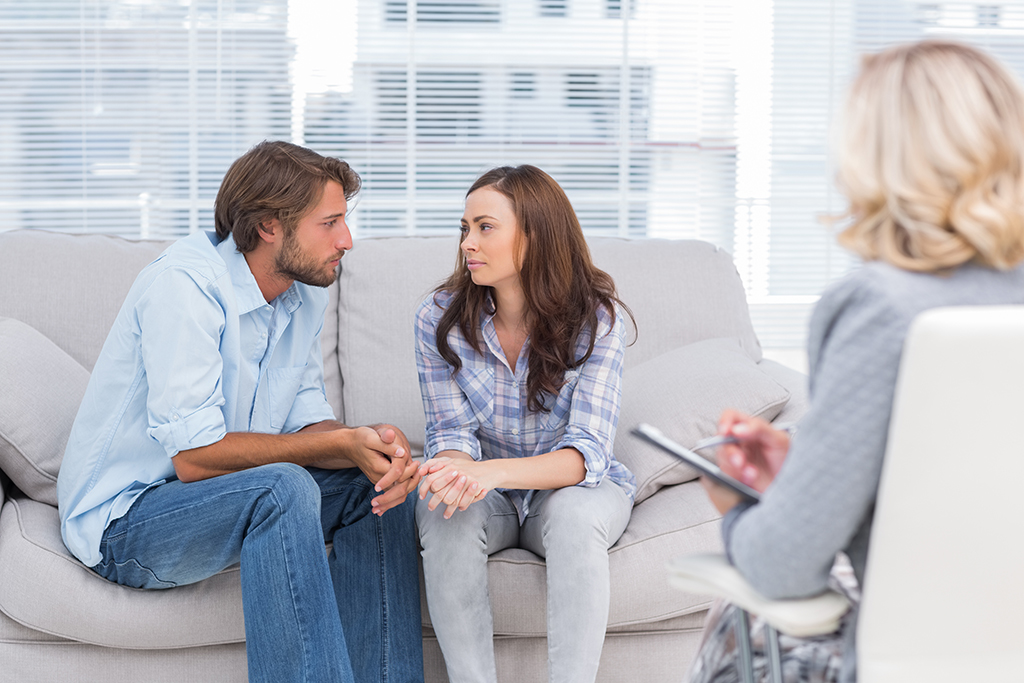 HELP YOU CAN TRUST.
Our services may be free, but we are focused on delivering high quality care in an unbiased, professional, and helpful way. We understand these situations – they are incredible. Life altering. Unscripted.
We are not your parents. We are also not your close friends. We are near campus and offer private texting to 660-254-3399.
We do not bill insurance, you, your parents, or your partner.
Good advice is one thing, but a professional environment gives you the dignity you deserve to talk about difficult subjects and ask the hard questions you know you need to make your best decisions for your health.
Whether your questions are about abortion, pregnancy, risky sexual behavior, adoption options, or just have questions before you become sexually active, we're ready with facts for you to consider in your decision making process.
If you are scared half to death with something you're experiencing physically, we can perform the right tests and give you answers. Our test results are always confidential and prescription treatment is free.